Mechanic, Fabrication & Installation Services
Big Country Customs has mechanics on duty to fully service your vehicle. Whether its a lifted 4×4 or lowered import we can fix it.
BCC offers you a full range of Truck Parts and Services for your 4×4 or Daily Driver:
Vehicle Inspections
Bumpers
Chassis Design
Prerunner & Custom Suspensions
Ring and Pinions
Lift Kits
Brakes
Solid Axle Swaps
Axle cut & turns
Steering Systems
Turnkey & Roller Buggies
Armor – Bumpers, Sliders, Roll Cages
Tires and Wheels
Complete installation services no matter what application
Truck Parts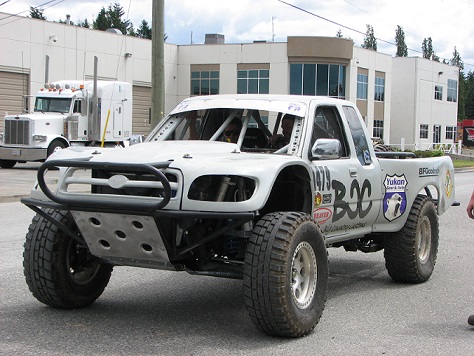 Fabrication
Big Country Customs specializes in custom fabricated parts for off road vehicles. From heavy duty (not to mention great looking) bumpers to rock sliders to full exo cages.
We can fabricate just about anything that you can think of for your trail rig
Installations
Not only can we get you the Truck Parts you need, or fabricate you just about any part you will ever want. We can also help you install them as well! We have a huge shop with some great mechanics on hand to help you with whatever you need done to your daily driver, weekend warrior, or your Offroad Rig