This 5th Gen 4Runner got some great armor upgrades from us to make it look slick as well as giving it protection from those trails.
All armor pieces are built in house by us. They are tried, tested and true.
Build Specs:
BCC Built Front Plate Bumper With Grill Hoop
BCC Front License Plate Flip Kit
Baja Squadron Sport Lights
Warn VR- 10S Winch With BCC Solenoid Relocation Kit
Factor 55 FlatLink With Rope Guard
BCC Rock Sliders With Kick-out
BCC Built Rear HD Bumper With Single Swing-Out
BCC Rear Camera Relocation Kit
BCC Rear License Plate Flip Kit
Baja S2 Lights
BCC Skid Plate Set
We've got more in store for 4Runner coming down the pipes, including a full Radflo suspension with all the bells and whistles. You can find all these items on our webstore! If you interested in having some BCC armor, take a look online or send us an email!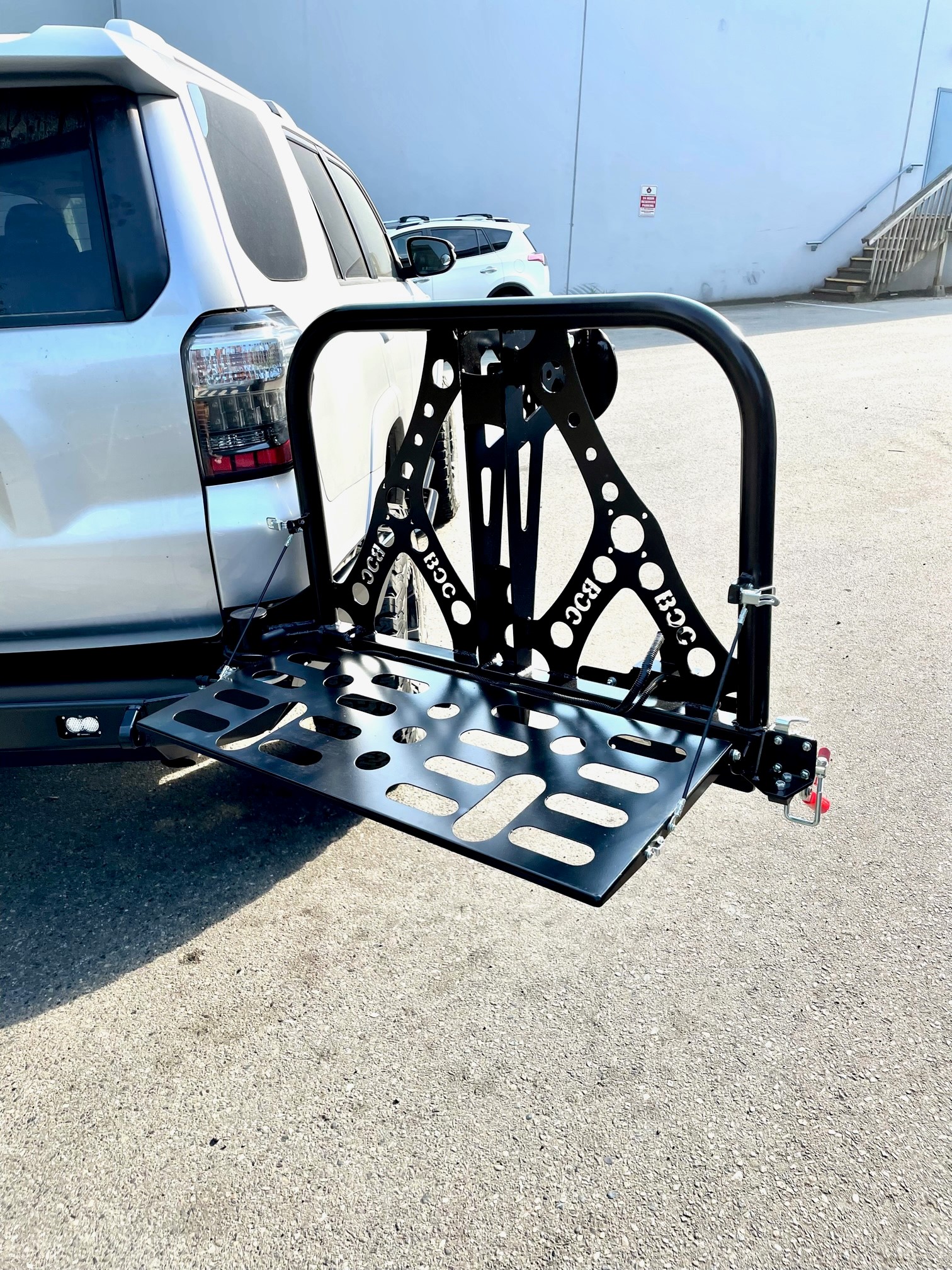 Interested in being featured on our blog, or have a truck you'd like to have built or customized? Give us an email and we will get back to you! info@bigcountrycustoms.com